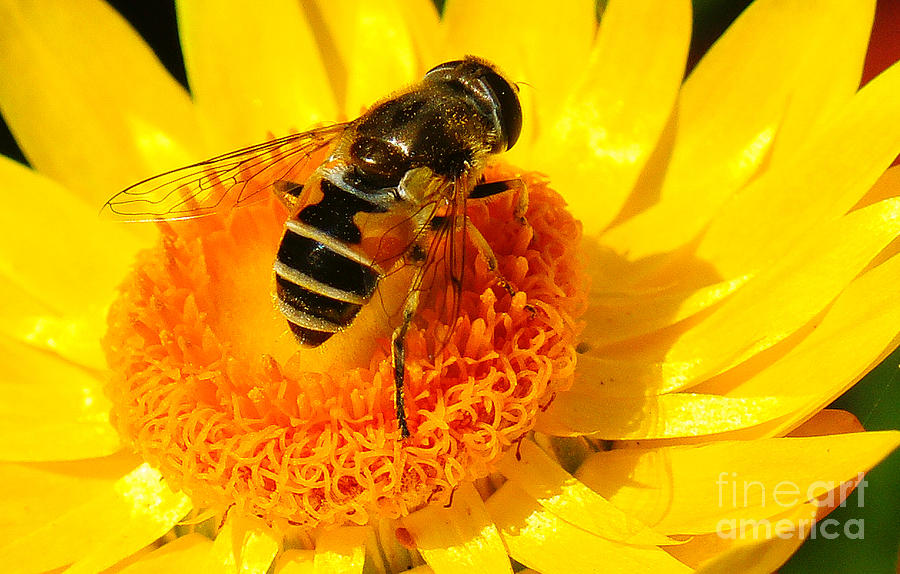 If more evidence was needed....bees tell a lot. Check out this
Yahoo.com article
. Think about this in relation to the health of your own body and the food you eat. If bees are able to be healthier in the midst of toxins when they eat natural foods, might we consider that our bodies respond the same way. Choose organic! The evidence is mounting. The soy-based diet fed these bees, was most likely GMO soy (designed to be Glyphosate resistant and containing the Bt toxin).
"In a study published Oct. 31 in The Journal of Insect Physiology, Grozinger and her colleagues gave test bees a soy-based diet, a no-protein diet, or a natural, varied diet of pollen. At the same time, the bees were given a lethal dose of the pesticide chlorpyrifos, an insecticide frequently used on agricultural crops. After 16 days, they counted which bees survived the longest.
What did they find? Nature does it best.
Bees who ate the natural diet of varied pollen sources survived longer—an average of four days longer—than the bees on artificial diets. While that may not sound like much, Grozinger said it's actually significant.
"When you think of a whole colony of 50,000 bees, during those four extra days they can contribute to the good of the colony," she said."
Here's the direct link to the published research article.
http://www.sciencedirect.com/science/article/pii/S0022191014001978